Welcome to Sangaria City
Sangaria is a city situated in Hanumangarh district of Rajasthan in India.This municipality city is located near the northern border of Rajasthan that joins Punjab and Haryana states. Read more
Famous places in The Sangaria City
The Sir Chhotu Ram Memorial Museum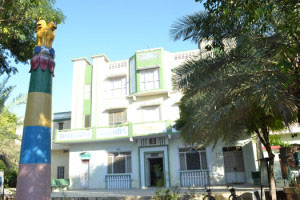 The Sir C. R. Memorial Museum is situated at Sangaria. Here are some immortal pans, antic swords, paintings and a lot more things.
Shri Guru Jambheshwar Temple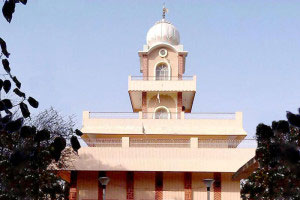 This is a temple of Bishnoism situated at Chautala Road, near Manav Mangal College of Education,
Sangaria.
The Kali MataTemple

The Kali Mata Temple is situated at ward no. 04, near Meera College, Sangaria. It is the highest Temple in the Rajasthan.
Education hub of northern Rajasthan
Government Hospital, Sangaria
Shree Prakhar Paropkar Mission Hospital, Ratanpura, Sangaria
Vardhman Eye Hospital, Ratanpura, Sangaria